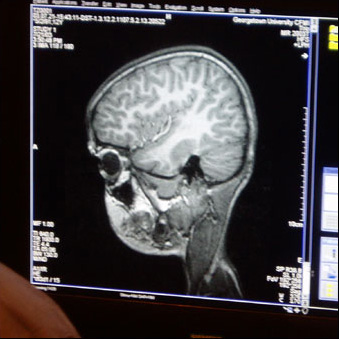 Developed by Vladislav Staroselskiy
CFMI Members
Jessica Bulbin, M.S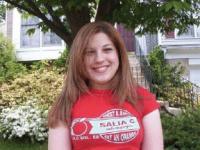 Position:

Research Assistant

School:

M.S. Northwestern University, 2006, Chemistry
B.A. Northwestern University, 2006, Chemistry

Bio:

Jessica began working at the Center for Functional and Molecular Imaging at Georgetown University in July 2006. She graduated from a combined program at Northwestern University, where she completed her Master's thesis, entitled "Targeted Procontrast-Prodrug." Her thesis included work with T2 agents, including iron oxide nanoparticles. She has worked at the National Institutes of Health in the Radiology Department, and in the Biochemistry and Chemistry departments at Northwestern University. Her interests include pediatrics, neurology, radiology, and neurodegenerative disease.