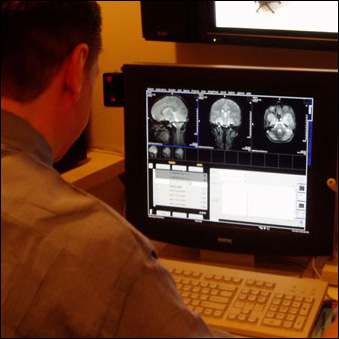 Developed by Vladislav Staroselskiy
CFMI Members
Becky Seltzer, B.A.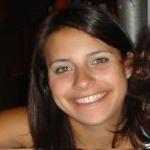 Position:

Research Assistant

School:

B.A. University of Virginia, 2006, Human Biology

Bio:

Becky joined CFMI in September of 2006. She works for Dr. Andrea Gropman as the study coordinator and research assistant for the Urea Cycle Disorder Study. She graduated from UVA with a BA in Human Biology and did her thesis research on the use and disclosure of complementary and alternative medicine in children with cancer. Prior to CFMI, she did research at the Integrative Therapies Program for Children with Cancer at Columbia University and at the National Human Genome Research Institute at NIH.

Publications:

Mills JL, Druschel CM, Pangilinan F, Pass K, Cox C, Seltzer RR, Conley MR, Brody LC.
"Folate-related genes and omphalocele" Am J Med Genet A. 2005 Jul 1;136(1):8-11.

Swanson DA, Pangilinan F, Mills JL, Kirke PN, Conley M, Weiler A, Frey T,
Parle-McDermott A, O'Leary VB, Seltzer RR, Moynihan KA, Molloy AM, Burke H, Scott JM, Brody LC. "Evaluation of transcobalamin II polymorphisms as neural tube defect risk factors in an Irish population." Birth Defects Res A Clin Mol Teratol. 2005 Apr;73(4):239-44.